When I set out with the idea of starting 
SHERENE MELINDA
 I had to think hard about what kind of brand and range of handbags I wanted to create. It did not take me very long at all to establish that the handbags had to be luxurious - all the way! This was initially quite daunting as it sets the bar high, however, the more I worked through my designs and set the materials focus, I began to realise that I could actually do this!
It has been a long time in the making and I totally forgot how much energy goes into creating a new product!
I am proud to say that the shoes are finally here! 🥳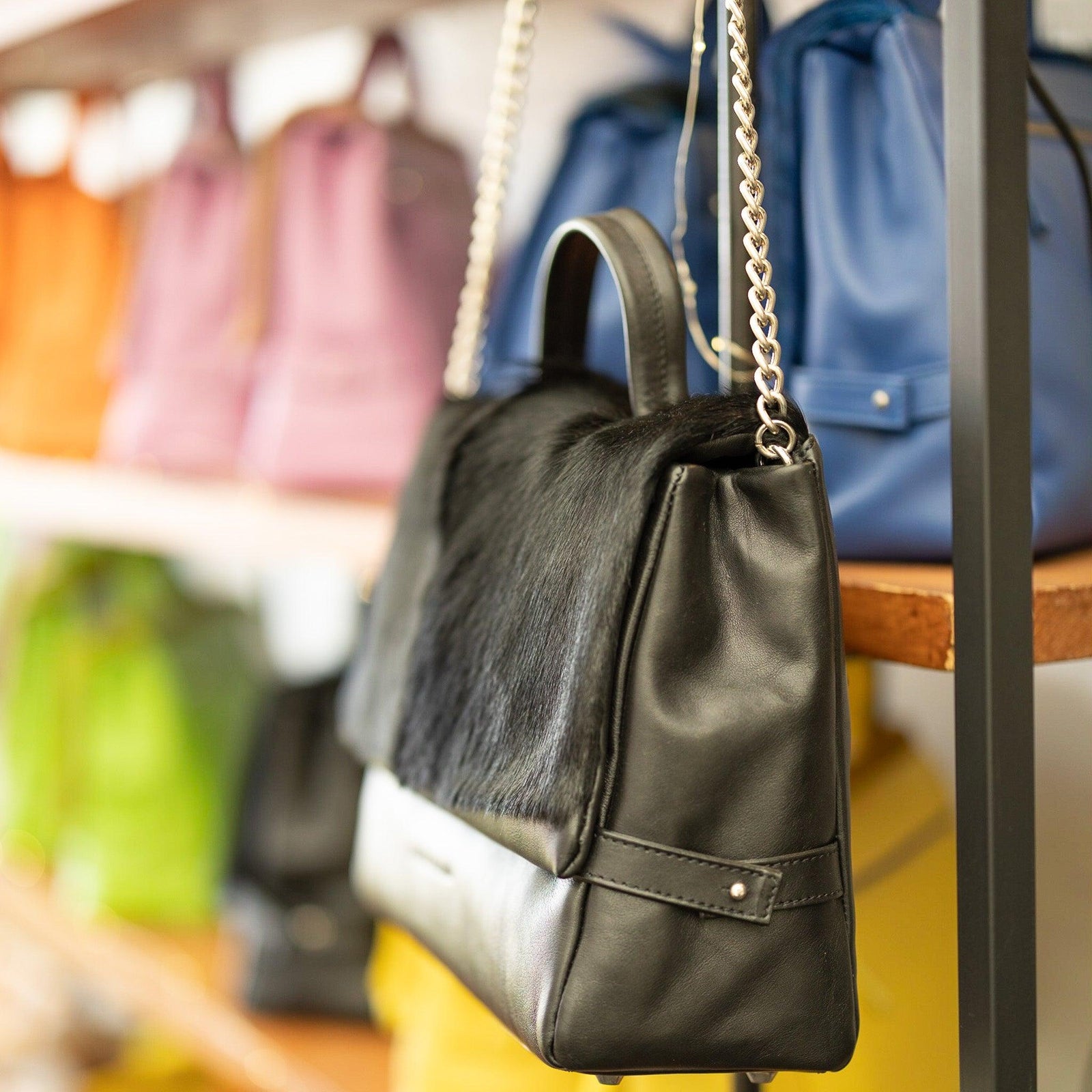 With a background in Information Technology and Business Intelligence I have taken a keen interest in the latest Artificial Intelligence developments, particularly in terms of how it will impact SHERENE MELINDA 
my Luxury Fashion Accessory business.
Have you ever been intrigued about how a handbag is made? I was, and this is what sparked my interest in this handbag business all those years ago. When I first started on the handbag journey 10 years ago I had this idea that I would be able to design, make and sell the bags all on my own. 😂 MISTAKE NUMBER 1